Car factory and museum tours in Italy, visit Italian automobiles, Alfa Romeo, Ferrari, Lamborghini, Maserati, Pagani, Ducati




Visit Italian car factories and museums in Italy. Enjoy seeing all the iconic automobile brands including Alfa Romeo, Ferrari, Lamborghini, Maserati, Pagani, Stanguellini and Ducati tours and hotel package features and what's included




Our fantastic package to experience all the most famous car factories and museums in Italy includes the following features - 4 days and 3 nights hotel accommodations with breakfast and taxes, ground transfers airport to hotels and return, ground transfers to all the includes factories and museums, entry tickets and more.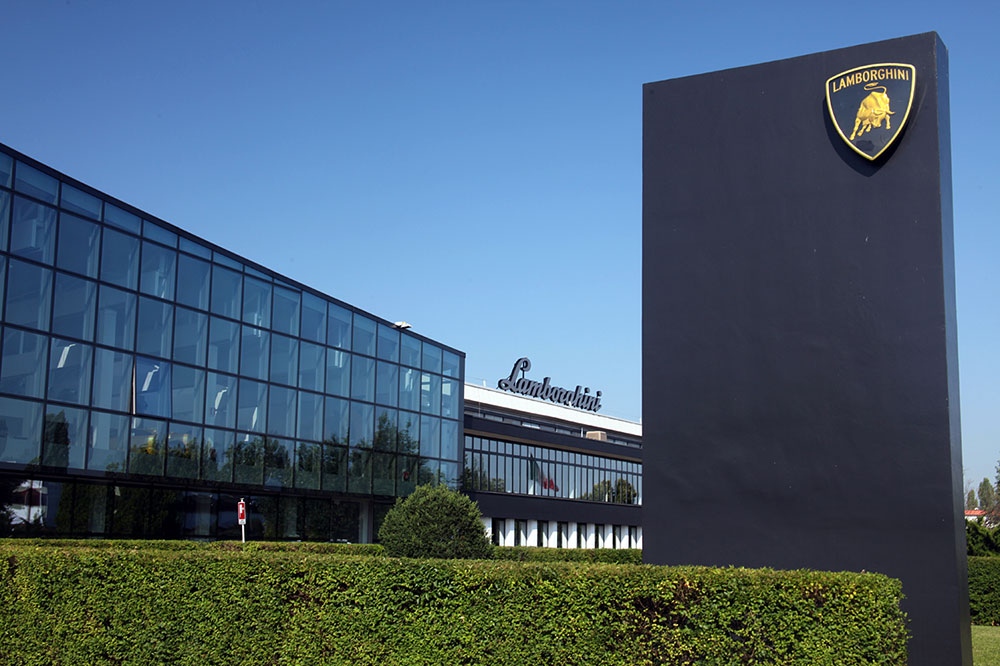 Day 1:

Airport meet and greet at the airport Milan Malpensa airport (MXP) and transfer to the official museum of Alfa Romeo.
Lunch enroute to Modena
Visit to Stanguellini Museum in Modena
Visit to private car collection at the Panini Farm
Hotel accommodations including taxes. Welcome drinks and weekend review.

Day 2:

Breakfast at the hotel
Transfers and entry to the Ducati factory and museum in Bologna
Transfers and entry to the private family museum of Lamborghini
Lunch enroute to visit Lamborghini factory and museum
Transfers and entry to the Lamborghini factory and museum
Transfers and entry to the Pagani factory
Return to hotel and evening free


Day 3 –

Breakfast at the hotel and transfers to Maranello
Visit to Ferrari Museum and opportunity to drive an exotic car or if you are a Ferrari owner to visit the factory (ask us about details)
Visit to Museum of Enzo Ferrari
Lunch at Montana Restaurant
Visit to Maserati factory in Modena
Depart for return to Milan
Check in to hotel at Milan Malpensa Airport
Evening free.

Day 4 –

Breakfast at the hotel
Transfers to Milan Malpensa airport

Please note that flights are additional to the package.

In order to give you total flexibility the arrival element of this program is separate, giving you the option to arrive by air, road or rail. We will meet at the Milan Malpensa airport on Monday morning at 09:00 AM. If your schedule does not accommodate this plan let us know and we will work with you to plan an alternative itinerary.


CLICK FOR QUESTIONS


visit our mobile friendly site
Car factory and museum tours in Italy, visit Italian automobiles, Alfa Romeo, Ferrari, Lamborghini, Maserati, Pagani, Ducatis